Hola mi Gente!
I just wanted to give y'all a quick review for these cool mesh shorts I got; let's get into it!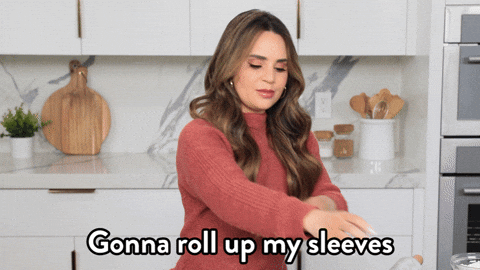 First things first, brand drop, I got these from Some Slight Clothing. They're a relatively new small business based out of Virginia that I just happened to stumble upon while scrolling through Instagram one day. I loved their casual weeb designs so I decided to give them a shot during their last restock.
I decided to start with the Gum Gum and the Sand shorts because I love Luffy and the Seal shorts were sold out (IYKYK).
I got the Gum Gums in a size X-Small and they fit perfectly. I was worried they might be a little too tight around my hips but turns out I was worried for nothing! I ended up having to get the Sands in a size Small because the X-Small was sold out; these fit a little looser and are a little longer but overall I don't mind the fit at all.
The material is a bit rougher than I expected. I'm used to mesh gym shorts being silky soft with a sheen to them; these are completely matte, which actually works great with the designs in my opinion, and a little coarse to the touch but nothing you can't get used to. If you do have sensitive skin and need materials like cotton or anything that is buttery soft, I'd recommend steering clear of these and maybe opt for the board shorts they just released since they are available in some of the same designs.
Although the mesh shorts are coarse, they are very breathable so they're still wearable in hotter climates and are perfect for the gym! For the girlies that might be wondering, these are unisex so you know what that means: DEEP POCKETS!
Overall Review:
Sizing: 10/10 (very true to size chart)
Design: 10/10
Comfort: 7/10 (due to coarse fabric)
I'd definitely make another purchase, but I'll probably opt for the board shorts next time!
That's all I have for you today mis amores! As always if you have any questions or just want to tell me which shorts are your fave, hit me up in the comments!
Until next time! Peace and love to Infinity and Beyond.
- Buns Out!