Hola mi Gente!
Have you ever wanted to feel like a princess, dress and all? Or live out your Bridgerton fantasies? I have the perfect brand for you!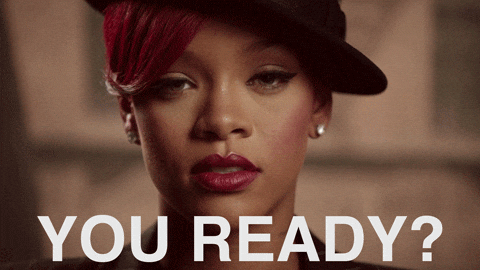 For those who haven't been introduced to this brand already, I give you: Selkie. Lo viste? Go check them out, trust me.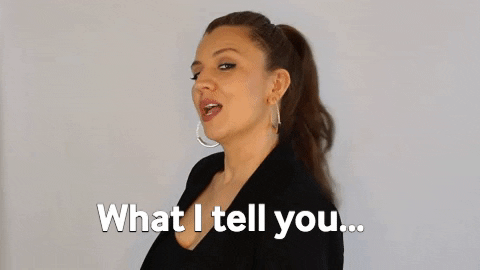 ANYWHO! Two of my best friends gifted me one of these amazing dresses for my birthday and when I tell you the moment I put it on was pure perfection and joy, I'm not lying! I was so excited and it fit perfectly! I received a size small and per the measurements provided on the site, the size small is exactly what I fall into. Given that, I feel confident in saying that the brand is true to size.
It's pretty straightforward when choosing your size! In most Selkie dresses, you really just need to go by your bust measurement since the bodices are flowy and loose. There are sizing notes for each style on their direct site if you can't find them on revolve or any other third-party seller. I would recommend trying to shop the brand from a small business like Boho Chic Clothing first since their customer service and packaging tend to be at a higher tier. You might also score some great finds on online consignment/thrift shops like Poshmark!
My dress is unfortunately now sold out but it's 100% cotton save the organza lining of the skirt that gives it the signature Selkie puff look. The pattern is reminiscent of the 80s holiday season! I love that the base is a vibrant green but the florals aren't too overpowering, they're a bit muted so it gives me room to play with different color palettes when wearing this amazing piece.
And look at the twirl! Isn't it magical? This dress literally makes me feel like a princess, one of my friends said it's my "personality in dress form" and she's right! I hope you get to experience your personality in the form of a clothing piece if you haven't already chulas because it's truly such a fun experience.
I know for some dresses like these may feel a bit daunting because it feels like you have to save them for special occasions, but that's not true! Amores, wear whatever you want whenever you want, wherever you want! You can wear this dress to brunch, a movie date, a lunch date, a walk in the park; there are honestly so many different options so don't limit yourselves! Life is too short, if you want it, get it!
Overall Review:
Comfort: 10/10
Size: 10/10
Versatility: 10/10
That's all I have for you today mis amores! Let me know if you'd ever try a puff dress like mine or even one of the longer gown options!
Until next time! Peace and love to Infinity and Beyond.
- Buns Out!