Hola mi Gente!
Have you been wanting to spice up or minimize your wardrobe but don't know how? Don't worry, I'm here to help! I'm going to show you some tricks to extend your summer wardrobe into the chilly months of fall and winter. It's incredibly easy, you just have to think out of the box a bit and invest in some layering pieces if you don't own any already!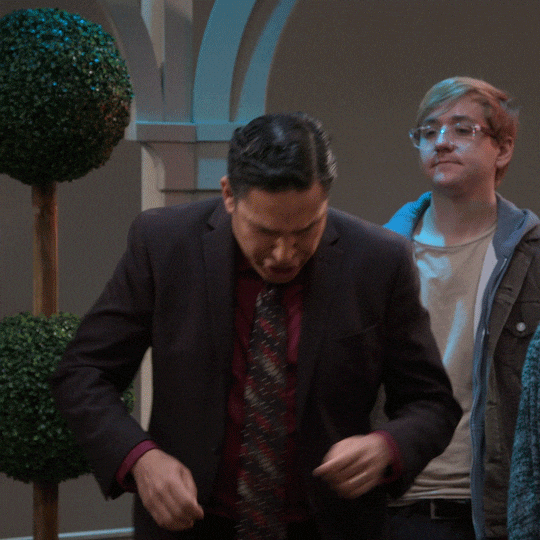 In the summer my favorite outfits usually consist of some kind of crop top with a high waist short. I'm always comfortable and the combo just works for me, so that's where we're going to start! To transform my favorite summer shorts into more suitable options for winter I'll wear them with thigh-high socks and matching length boots! For added warmth in the winter, I'll also wear sheer pantyhose under the socks.
To cover my body more, I'll either pair the crop top with a semi-sheer bodysuit or swap the top altogether for an opaque bodysuit! Super simple and super easy!
Next up is my second summer going to the romper. I have an undying love for rompers because they're perfect for when I simply just do not wish to match a top to a bottom or create a whole ensemble. They're just one and done! For winter I'll usually go for my high neck rompers and layer them up with a mock or turtle neck top, sheer pantyhose, and thigh socks with matching length boots. This option probably has the most layering pieces but when you put the whole thing together with accessories, it's so worth it because it looks amazing!
I will say though, this is the hardest option to be fully functional in. So if you're doing a cleanse or some kind of challenge that requires you to up your water intake, I would highly recommend avoiding this outfit at all costs!
Now for the summer killer, the option that makes all drop to their knees when you walk by: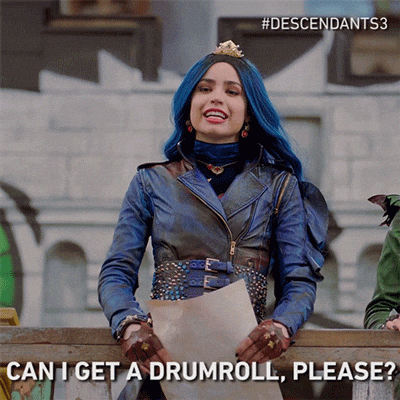 The maxi sundress! We all love how they perfectly hug our hips and accentuate the curves in the best way possible, so why keep them hidden in our wardrobes all winter??
This option and the next are the easiest of all! Just add a cropped sweater to keep warm but still show off those curves and you're all set. You can wear your dress with your favorite booties and even add a turtle neck under the sweater for a little razzle-dazzle and extra warmth!
Last but certainly not least, hip-hugger bell-bottoms! I love wearing these in the spring and summer on the days where I just don't want too much sun on my legs, or I just didn't have time to shave/wax them (let's be real, it's more often than not the latter of the two). They're usually made of light enough fabrics to not retain too much heat and hug my curves in all the right places. Honestly, they're a rival to the sundress in that department. To transition them to cooler months all you have to do is pair them with a cropped sweater and your favorite booties and your set! It doesn't hurt to accessorize with a great flat top fedora or some amazing earrings either.
That's all I have for you today mis amores! Let me know what your favorite option is in the comments!
Until next time! Peace and love to Infinity and Beyond.
- Buns Out!